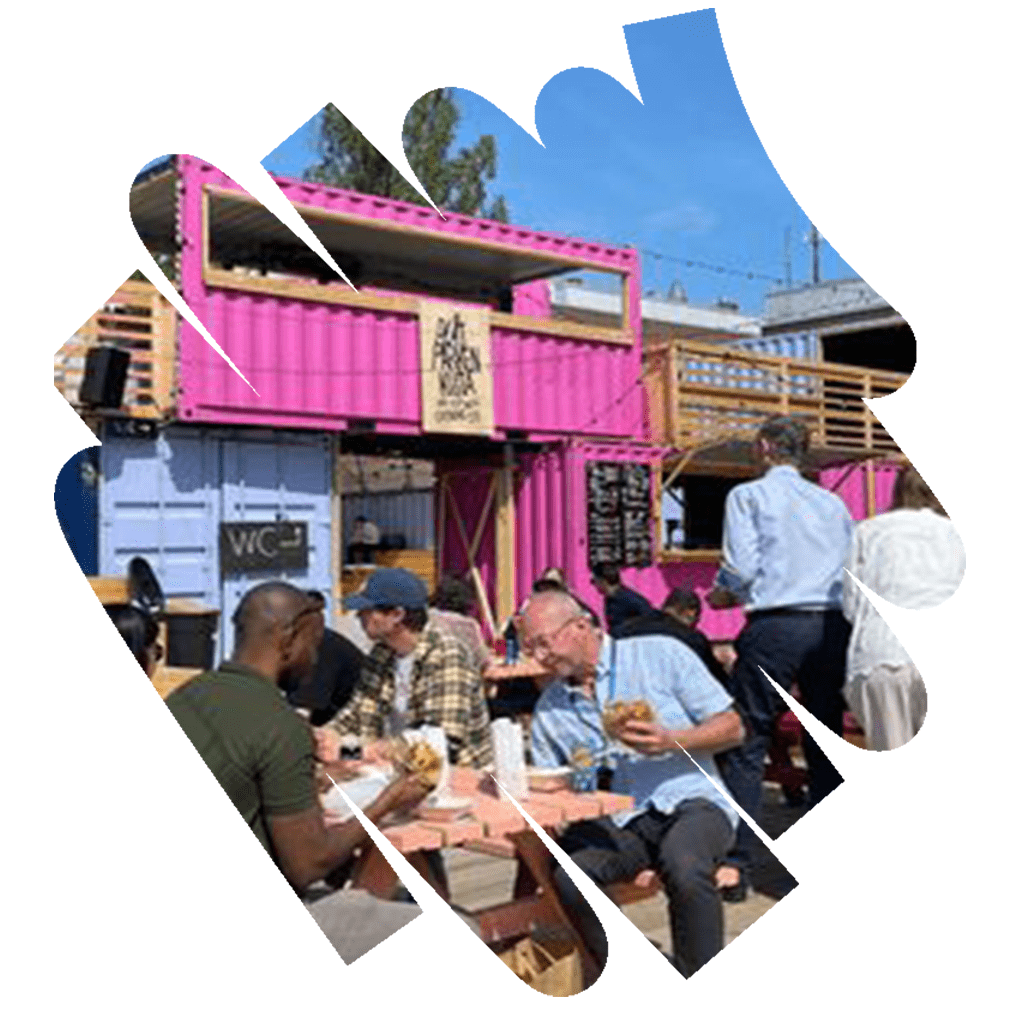 When
August 23, 2023    
4:00 pm - 5:30 pm
Welcome back to Kista!
Summer might be wrapping up, but we're just getting started.
Join us, recharge, and reunite as we kick off an exciting season with a Back To Work gathering in true Kista style.
Starting at 16:00, drop in when you can to connect with a mix of entrepreneurs, researchers, students, and industry leaders.
What's in store?
Community Connections: A blend of familiar faces and fresh introductions.
Kista Updates: The latest news and happenings in our dynamic ecosystem, starting at 16:15.
Refreshments: Drinks are available for purchase. Register in advance and we'll treat you to a complimentary non-alcoholic drink and snack, courtesy of Kista Science City, Helio, and A Place.
Bring a friend and/or make new ones as we set the tone for an eventful fall ahead.
Reserve your spot for a free drink and snack.