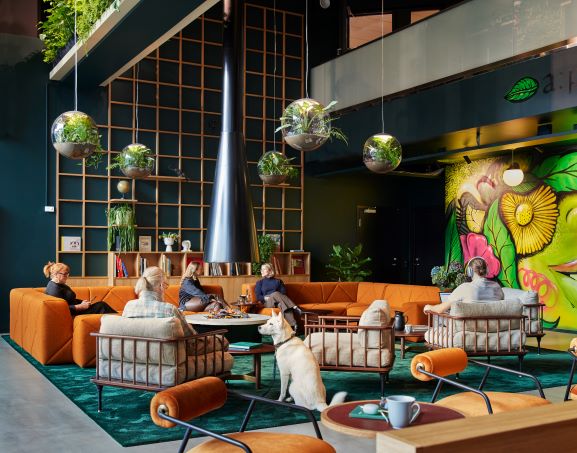 When
May 29, 2023    
12:00 pm - 1:00 pm
Attend an inspiring seminar on the office's role in the future of work. Discover how to create a workplace where employees thrive and manage the remote and hybrid work challenges with valuable tips and tools from Castellum's workplace strategist, Heléne Lidström, to help your organization achieve success by creating a flexible and sustainable workplace that employees look forward to.
Also, learn about the results of Castellum's annual trend report – The Future of Work, which surveyed office workers' expectations in Sweden, Denmark, and Finland.
The seminar will is arranged by Castellum and will be held in Swedish.