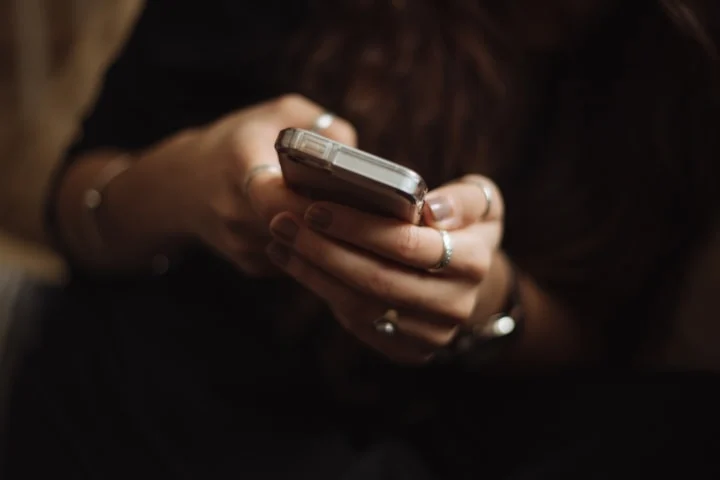 When
May 25, 2023    
11:00 am - 12:00 pm
IVA (The Royal Swedish Academy of Engineering Sciences) and RISE invites for a seminar on the technology behind, and the potential of, ChatGPT.
How can you benefit from this tool in your work? And what should you consider when utilizing this type of tool?
This seminar (in swedish) is open to anyone interested in artificial intelligence, regardless of background or level of knowledge.
Program
Charlotte Karlsson will discuss RISE and how AI tools are influencing the organization's workflow.
Olof Mogren will present the technical and scientific background.
Peter Nordström will demonstrate and provide practical examples of how ChatGPT is used.