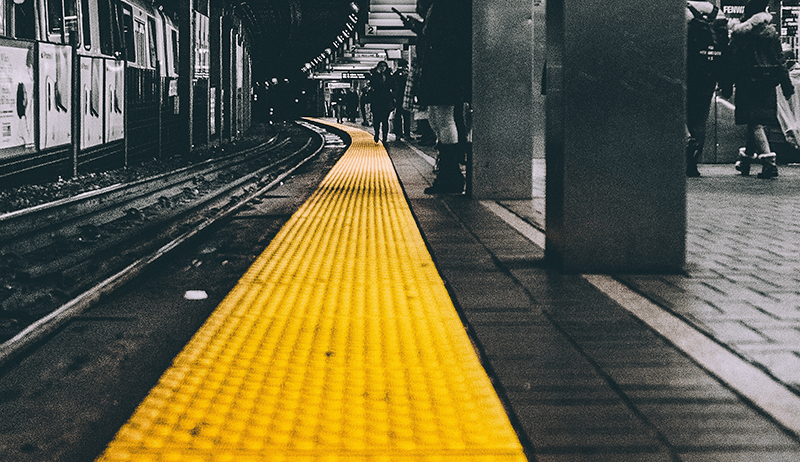 When
September 7, 2023    
4:00 pm - 7:05 pm
Connecting the Dots – Platforms
Sigma Connectivity WSI invites to a seminar on platform strategies in product development.
Discover insights into using your own platform from hardware, software, and resource perspectives.
Gain a deeper understanding of the benefits and considerations in adopting a platform strategy.
Learn when to develop your platform and when to opt for a commercial one.
Key Highlights:
Understand the concept of platforms and their significance in product development.
Learn from real-world experiences of product companies and Sigma Connectivity WSI.
Discover the pros and cons of platform strategies.
Mingle with industry professionals and expand your network.
Enjoy finger food and drinks during networking sessions.
This event is perfect for those curious about platform strategies, product development, and networking.