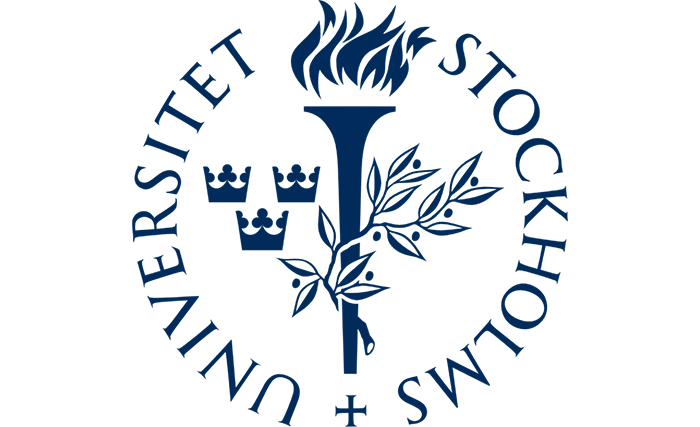 When
May 11, 2023 - May 12, 2023    
9:00 am - 3:00 pm
The 13th International Workshop on Enterprise Modeling and Information Systems Architectures (EMISA) will take place at the Department of Computer and Systems Sciences (DSV), Borgarfjordsgatan 12, Kista, on May 11 and 12, 2023.
This workshop provides a forum for researchers and practitioners to discuss design methods for information systems and will include a working session to discuss future research directions.
An industrial track, "Models-at-Work," will also be organized to stimulate interaction between practitioners, tool developers, and researchers.
The workshop is organized by the GI Special Interest Group on Design Methods for Information Systems (GI-SIG EMISA) and is being held in collaboration with the EMISA and MobIS special interest groups of the GI and the IFIP 8.1 working group on Design and Evaluation of Information Systems.
For more information, please visit the conference website.