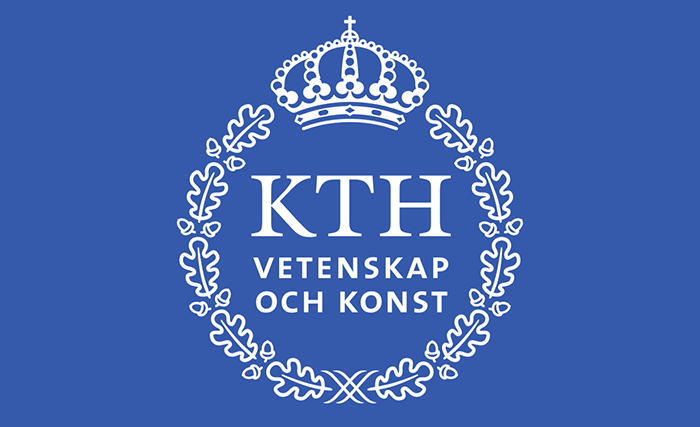 When
May 24, 2023    
1:15 pm - 3:15 pm
Join a thesis presentation on the challenges facing mobile networks due to the growing demand for wireless data traffic.
The presentation will focus on the use of massiv-MIMO technology, which is a pillar of the 5G network and can help increase the total capacity and spectral efficiency per connected device. In addition, the benefits of a cell-free architecture, which uses distributed access points to serve user equipment without dividing the area into artificial cells, will be discussed.
The presentation will cover some of the fundamental challenges associated with this architecture, including the computational complexity of signal processing and the requirements for fronthaul cables that enable information exchange between access points. The speaker will also present distributed algorithmic solutions to problems related to signal power control and mobility management. Lastly, a new method for characterizing unknown disturbances in wireless networks will be introduced.
Attend this insightful presentation hosted by KTH and gain a better understanding of the latest advancements in mobile network technology.