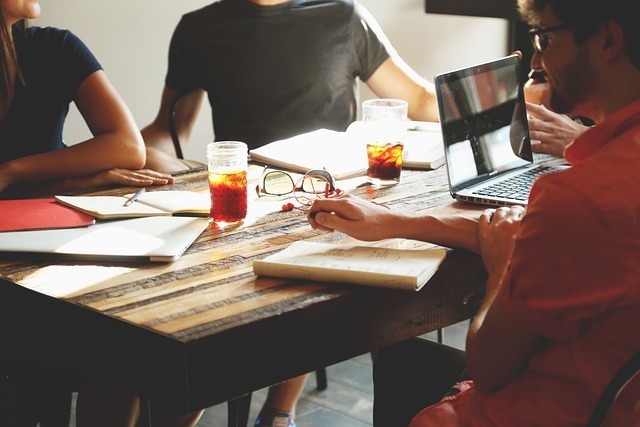 When
October 25, 2023    
2:00 pm - 4:00 pm
Soft Funding Focus: New grants and support for scaling businesses
Ready to uncover the latest trends in soft funding for your growth journey? We've got you covered.
On October 25, we host a digital seminar exploring emerging opportunities for national and international soft funding.
Given the recent challenges in accessing venture capital, there's an increasing demand for understanding of non-dilutive external financing.
The session offers invaluable insights and guidance tailored to this evolving funding landscape.
This seminar is specifically designed for innovative tech companies in the scale-up phase that have a history of applying for public grants.
Agenda highlights:
An overview of new national and international soft funds.
Exploration of extensive soft fund databases.
Opportunities for additional capital boosts for co-financed grants.
Comprehensive support and guidance throughout the application process.
Expert Insights:
Per Harrie, An in-depth look into how "EU SME Support" can assist Scale-ups in their EU applications.
Leif Lyckebäck, RISE, Introducing national deep tech funds and application support.
Oscar Rydell, Presentation of YMNER's soft funding database and framework for additional financing support.
FMV: Introduction to EDF, the new European defense fund with numerous opportunities for SME/Scaleups.
The session runs for roughly two hours. Afterwards, participants will have the opportunity to book one-on-one meeting in Kista with selected experts in their specific fields.
Register your intrest to join via this ink.
For more information, please reach out to Tomas Hjort.
Hope to hear from you!
This seminar is funded by the European Regional Development Fund