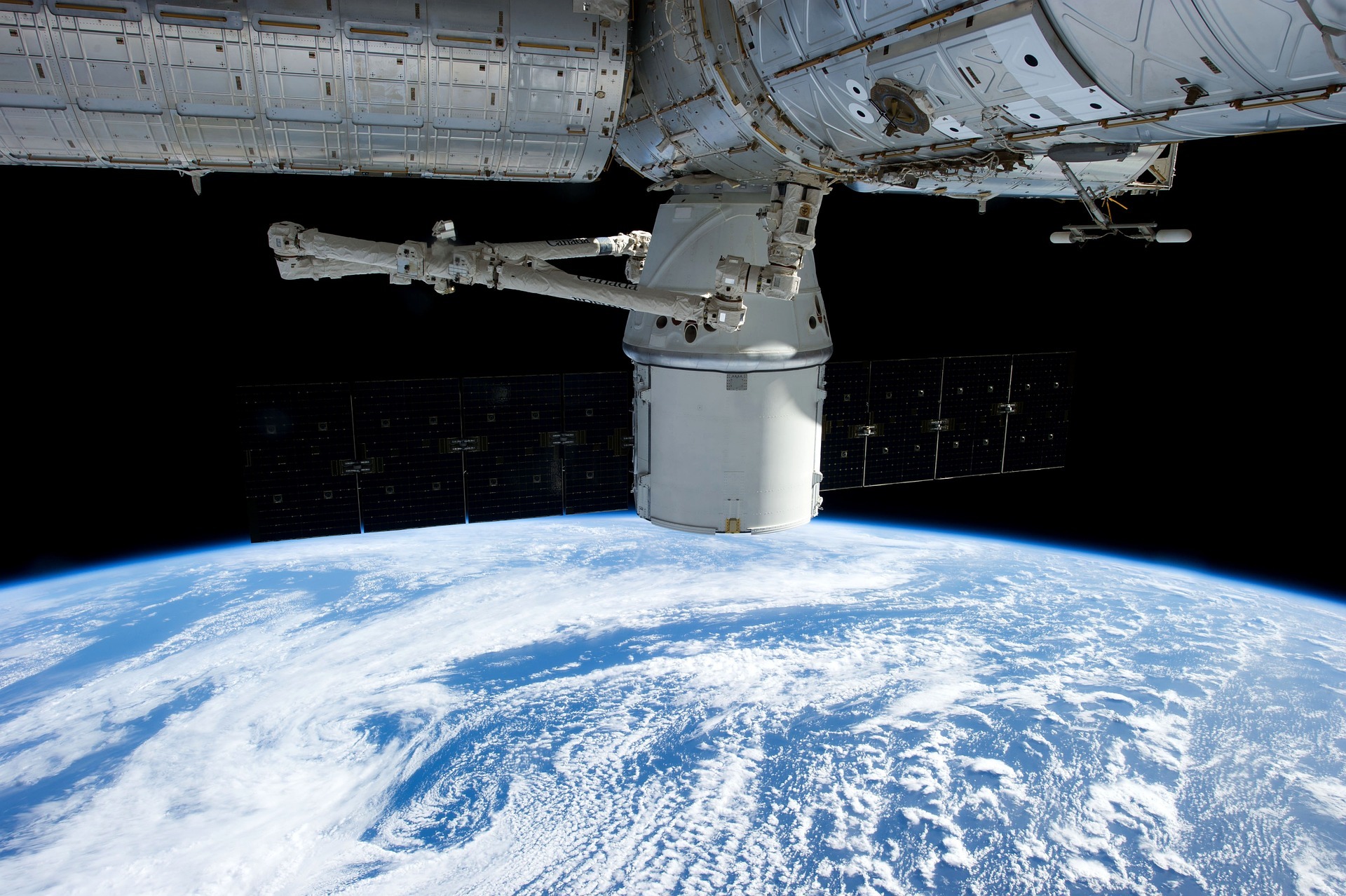 When
April 27, 2023    
1:00 pm - 6:00 pm
KTH Space Center invites you to a space rendezvous.
Swedish space companies are internationally competitive and Swedish innovations are found on numerous rockets and satellites.
The Kista technology cluster is world known for its function as a Swedish innovation engine and holds many successful space companies, a perfect place to address the question: What's the secret sauce of space success?
Join Space Rendezvous and discover the latest innovations and developments in the Swedish space industry! Meet with prominent speakers, space start-ups, companies, students, and decision makers, and explore what it takes to create a thriving Swedish space innovation ecosystem.
At Space Rendezvous, you'll have the opportunity to learn about the Swedish space node at KTH Space Center from Astronaut Christer Fuglesang, as well as the latest innovations from companies like OHB, ReOrbit, IR-Nova, and PandionAI.
Don't miss out on this exciting opportunity to learn and network! More information, agenda and registration via the link below.
Plus, don't miss the after-event networking at Space PUB in collaboration with The Student Chapter of Information and Nano Technology at KTH Kista.
Space Rendezvous – how to successfully launch new Swedish space companies into orbit? | KTH