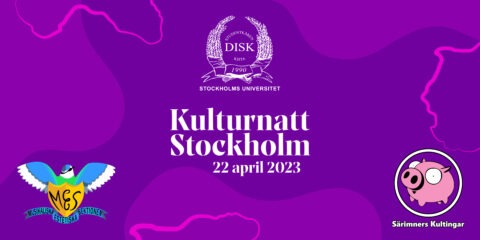 When
April 22, 2023    
5:00 pm - 11:45 pm
The student union at the Department of Computer Science and Systems opens its premises to those interested in board games and painting.
Come and get to know the game and art section!
Paint a poster and compare it to an AI-generated one, learn to play board games, or just relax and hang out with the union.
More information: