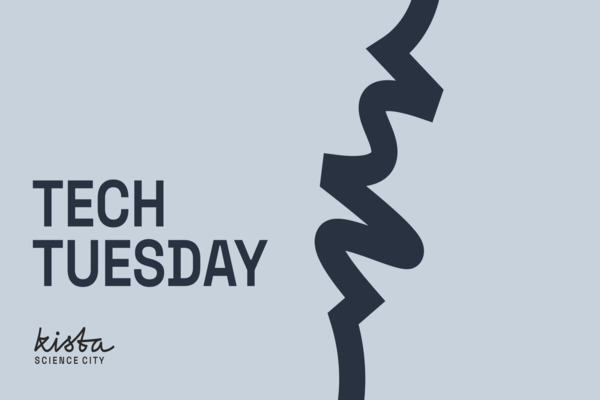 When
April 4, 2023    
8:30 am - 9:30 am
Edge computing is a new computing paradigm to address several shortcomings of currently deployed cloud computing services. It brings computing power closer to users where data is produced or need processing. Edge is a prerequisite for many technological advancements and application domains, including autonomous vehicles, Industry 4.0, and smart cities.
In this short presentation, Javid Taheri will talk about edge computing and its ties to artificial intelligence (AI) and machine learning (ML). The presentation starts from basics and gradually advances to how AI and ML concepts can help, or benefit from, edge computing platforms. The presentation also covers current industrial and academic challenges, as well as the most relevant research topics.
Welcome to Tech Tuesday! Our monthly breakfast event for the tech community in Kista to get an inside perspective and learn about cutting-edge trends from researchers and developers in Kista. This month's meeting is hosted by Stockholm University.
Agenda for April 4
8.30 Breakfast and mingle at Stockholm University, Department of Computer and Systems Sciences, NOD building, Kista
9.00 Welcome by Jelena Zdravkovic, Head of DSV, and Karin Bengtsson, CEO, Kista Science City.

9.05 Presentation by Javid Taheri on "Edge intelligence: from Theory to practice 
9.20 Q&A
9.30 The event ends
Speaker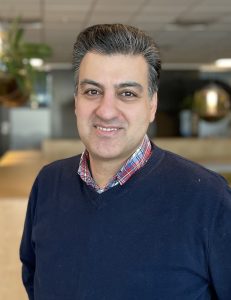 Professor Javid Taheri has recently joined the Department of Computer and Systems Sciences (DSV) at Stockholm University. Prior to this appointment, he held a full professor position at Karlstad University. He received his Ph.D. in mobile computing from the University of Sydney, Australia in 2007, and his research interests include cloud computing, edge/fog computing, and AI-based optimization techniques. He is currently leading two research projects on edge-computing-related topics in direct collaboration with Ericsson (Kista). He is the lead author of the upcoming textbook "Edge Intelligence: From Theory to Practice" (Springer, 2023).