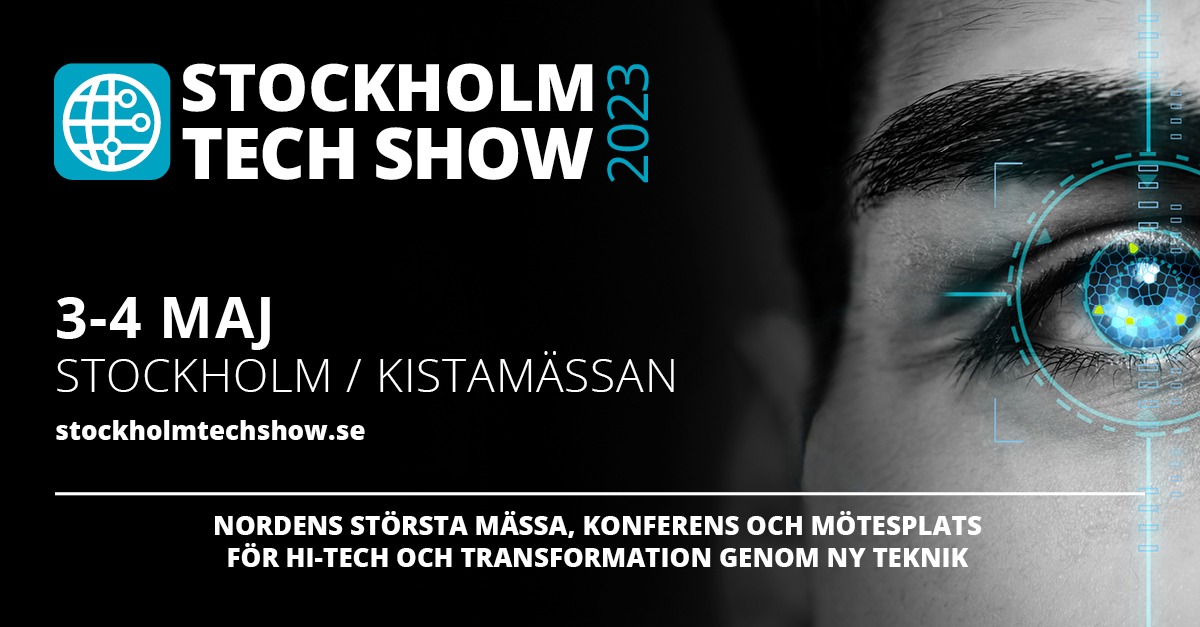 When
May 3, 2023 - May 4, 2023    
All Day
Looking to expand your professional network in the tech industry? Mark you calendar for the Stockholm Tech Show,  Smart City Conference, and Nordic Mobility Conference 2023.
Learn about the latest trends in tech, and to connect with other tech enthusiasts and industry professionals from a wide range of companies.
Join us at the Stockholm Tech Show and take advantage of the numerous networking opportunities available to you. You'll gain valuable insights into the latest tech trends, while forging relationships with industry leaders that could help take your career or business to the next level.
Register now using the code KistaSciencecity50 to get our 50% partner discount. Exhibition passes are free.
Read more