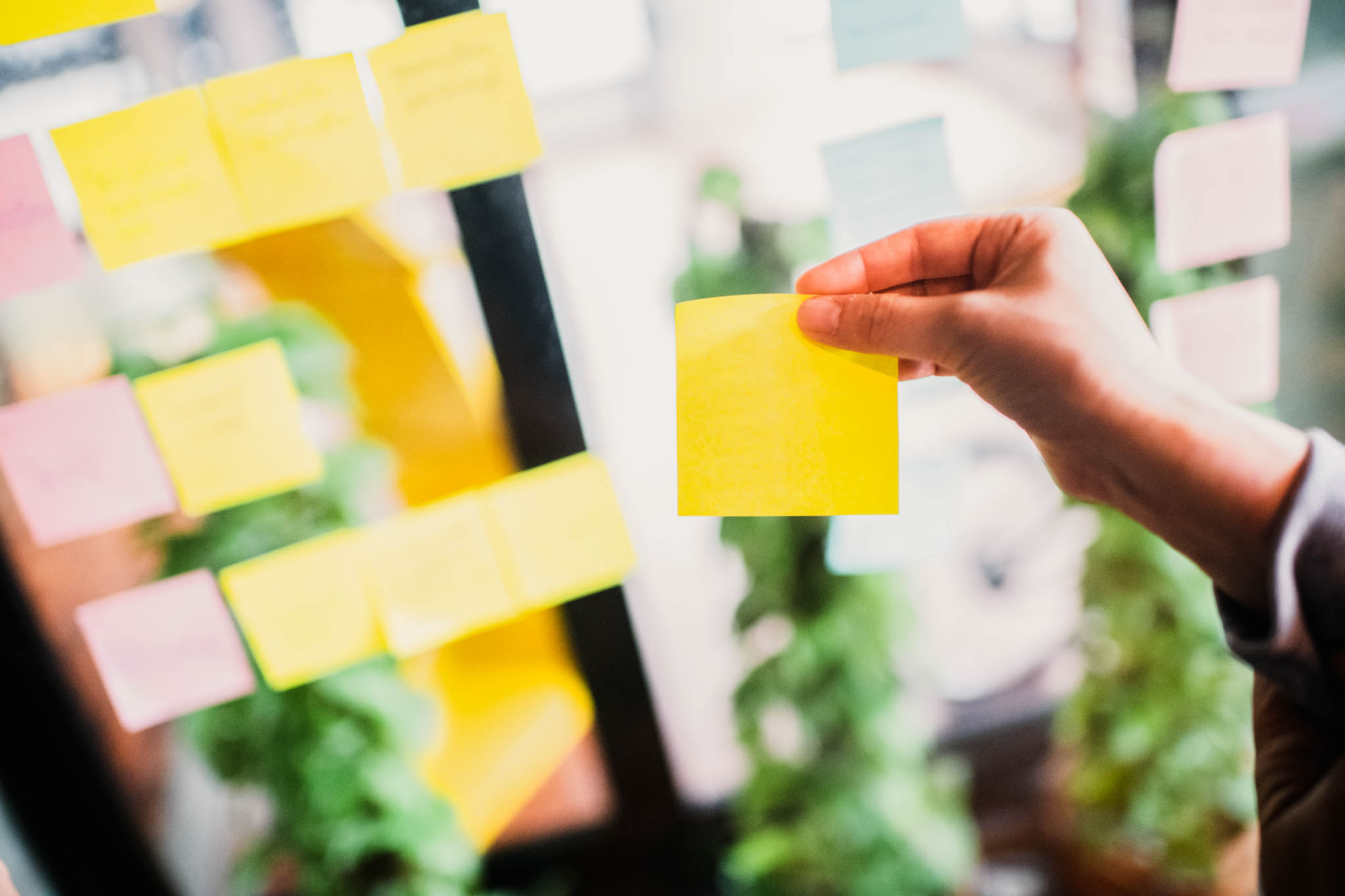 When
March 29, 2023    
10:00 am - 10:00 pm
Welcome to the first conference organized by the Impact by Demand network.
Through interaction, discussion and workshops, we share experiences, thoughts and analyzes about how the public sector can drive transformation, by using demand as an engine for innovation and change. It is a complex area and if we are to be able to lead others in transformation, we need to create a common language and common frames of reference, but also strengthen our relationships with other thought leaders in the field.
At our first Thought Leader Bootcamp, we will explore three current themes:
System innovation – What do concepts such as system innovation and mission-oriented work mean, and how can we make use of them in practise?
Impact – How can we ensure that our efforts achieve the intended benefit?
Innovation commons – How can we contribute to creating an infrastructure that supports innovation?
This event is invite-only, Curious and want to learn more? Contact Mikaela 
About
About the Impact by Demand Network
The Impact by Demand network is an independent informal network that was formed in 2022, on the initiative of employees at Compare, SISP – Swedish Incubators and Science Parks, Ignite Sweden, Uminova Innnovation, Bron Innovation, WWF Sweden and Kista Science City. We all shared the same analysis – public business should be able to drive innovation and transformation to a greater degree, using demand as an engine; Impact by Demand.