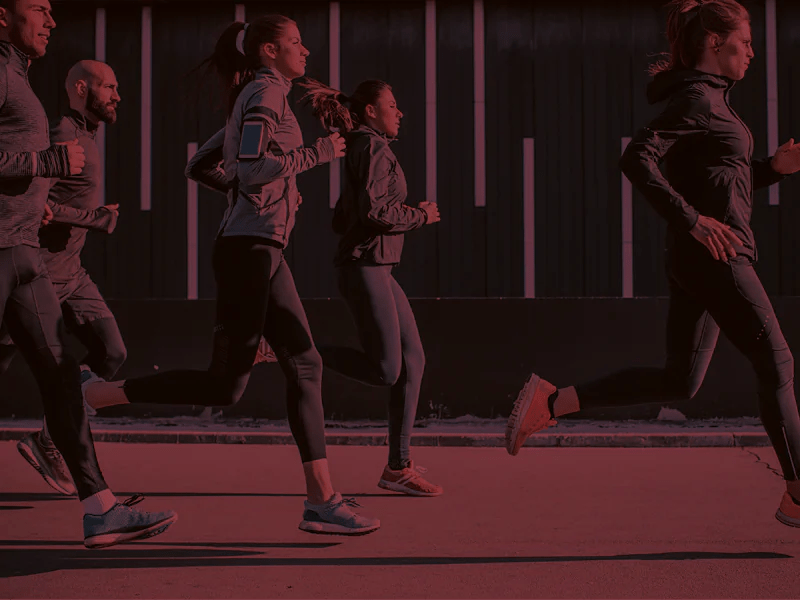 When
April 19, 2023    
11:30 am - 12:15 pm
We run Kista: Fun running sessions with professional coaches powered by The Kloud
Get in shape with free lunchtime running sessions and professional running coaches. 50 sessions for 25 weeks available. Participate in as many as you like. There will be different themes and you will develop your fitness level over time.
Meet us every Monday and Wednesday. Open to all whether you want to power walk or train for a marathon. In these sessions, we will form two groups depending on level. Sign-up is required.
We meet at  Kista Innovation Park (big blue mat), Grönlandsgången 8.
Every Monday and Wednesday.
Each session lasts 45 minutes (11.30am –12.15pm).
Address: Kista Innovation Park, Grönlandsgången 8 (big blue mat outside Ericsson Studio).
For questions regarding registration or the running sessions please email info@lyckostaden.se. Follow @werunkista on Instagram where we will regularly report from the sessions plus inspo.
We run Kista is financed by Vasakronan, Castellum, Revelop och Corem.