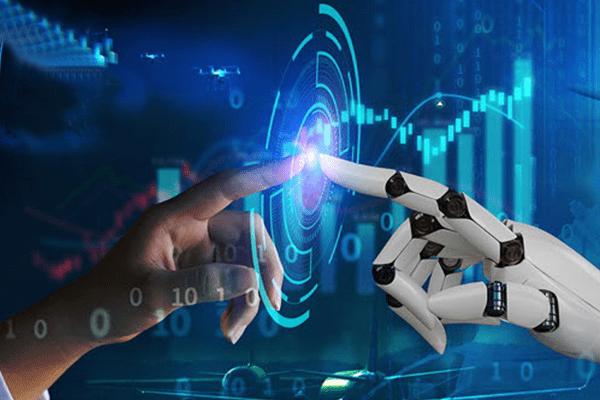 When
November 16, 2023 - November 17, 2023    
All Day
Automationsdagen 2023
Bridging Humans and Automation  
The evolving landscape of flight automation is set for discussion in Kista. Automationsdagen is a two-day event that explores air traffic control advancements and offers insights on the synergy between humans and automation in the aviation sector. The event is organized by Trafikverket and LFV, and hosted in Kista Science City. 
During this event, participants will hear from leading experts at Linköping University, Sjöfartsverket (the Swedish Maritime Administration), Trafikverket (the Swedish Transport Administration), and LFV. The focus is on promoting cost-effective strategies in aviation, addressing challenges from new technologies, and introducing solutions that enhance capacity, accessibility, and reduce environmental impacts.
 
Day 1 – November 16, 10:00 – 16:00
The day features an interactive exhibition with over 20 researchers presenting their projects on aviation automation. Participants can engage in discussions, network, and explore enlightening presentations. An after-work session allows for further conversations.
 
Day 2 – November 17, 09:00 – 12:30 
Engage in four masterclasses led by industry leaders:
 
Human AI Teaming

 – Jonas Lundberg, Professor, LiU

 

Optimization of Airspace

 – Valentin Polishchuk, Associate Professor, LiU

 

Cybersecurity

 –  Andrei Gurtov, Professor, LiU

 

Machine Learning & AI in Transport

 – Erik Liljeroth, MsC/AI, LFV

 
Register to secure your spot by October 27th. Limited seats available.