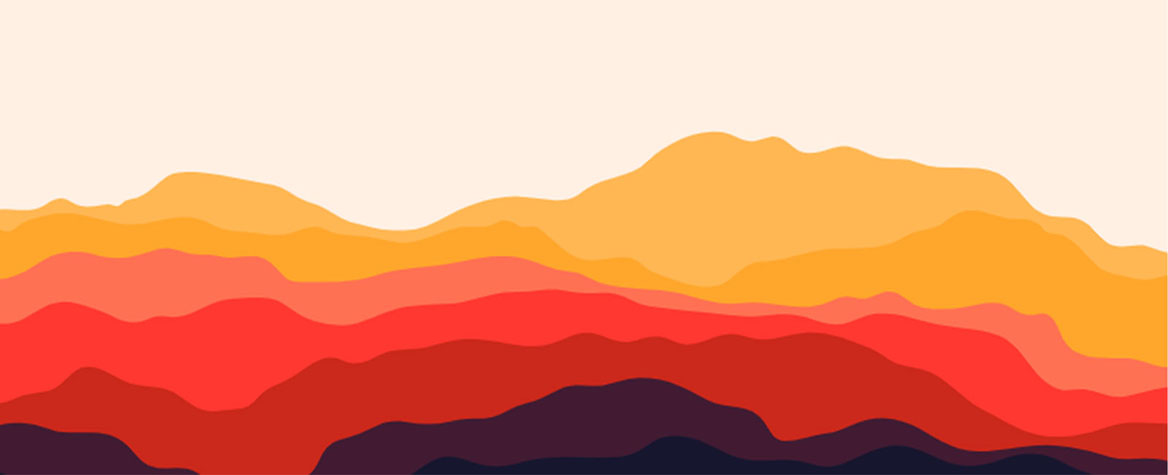 When
August 22, 2023 - August 23, 2023    
All Day
CASTOR Software Days 2023
Join the CASTOR Software Days 2023 on August 22nd and 23rd for a deep dive into the world of AI and future research.
This event promises an insightful exploration of the intersection of technology, innovation, and practical application. Day one focuses on AI applications, highlighting their transformative potential across sectors, while day two unveils what's next in research and the future of artificial intelligence.
Additionally, on the 23rd, you can engage in matchmaking sessions to address anticipated industry challenges and also participate in a pitch session featuring poster presentations and fruitful discussions.