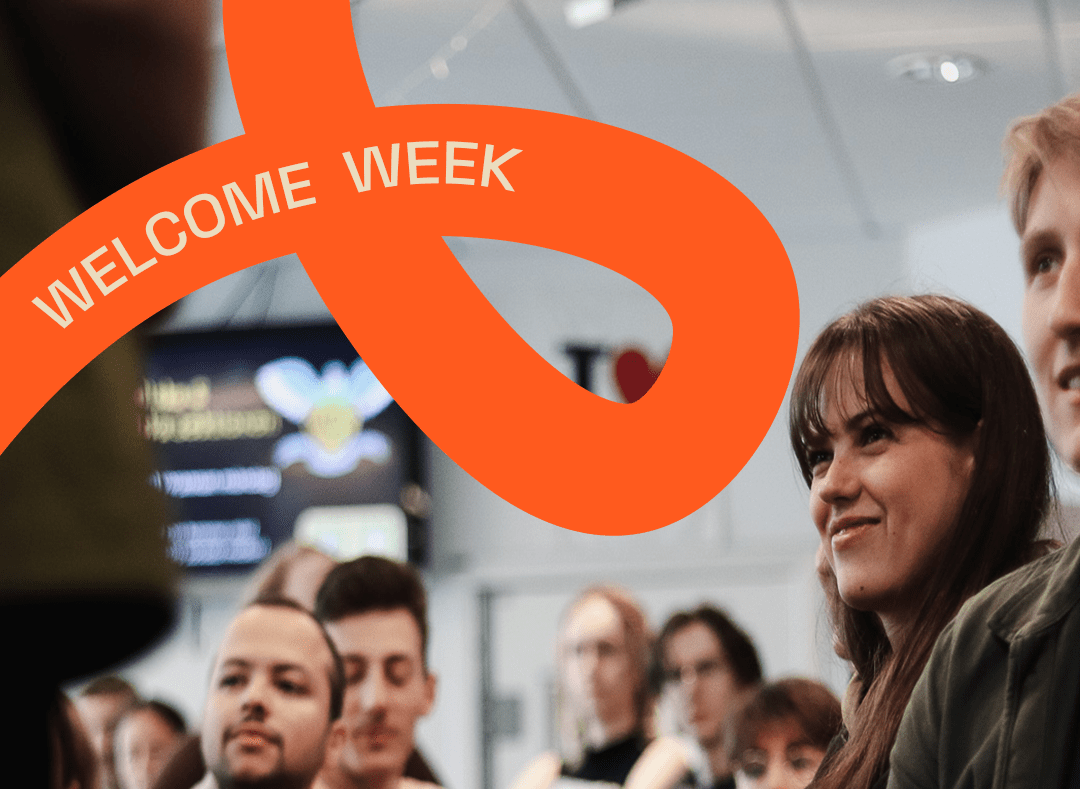 When
September 6, 2023    
12:00 pm - 1:00 pm
Discover your future in Kista: Bridging talents and opportunities!
Ready to dive into a world of possibilities? We're thrilled to invite you to an event that brings students and companies together for an exciting lunch filled with ideas and connections.
Students!
Unlock the door to your future as you join us for an engaging lunch that transcends boundaries and cultivates possibilities. Your curiosity is the compass, and we've lined up thought-provoking sessions to quench it:
Ever wondered why successful people do what they do? Discover what makes them tick and how they got where they are.
Ever thought about what's happening behind the scenes in Kista? Learn how companies are shaping the place and why we think it's awesome.
Wondering what the future holds for you and companies like Ericsson? Get a sneak peek into what's in store for all of us in Kista.
Get tips from the pros on how to make the most of your time as a student here.
Connect for Possibilities  is part of Welcome Week, with the aim to welcome new students to Kista Science City's ecosystem of companies and academic institutions. In partnership with DISK, IN-sektionen, DSV, KTH, Ericsson, Fujitsu, and IBM, Welcome Week sets the stage for an engaging introduction. Join us at various events throughout the week and explore the connections that await. Welcome to a week of possibilities!