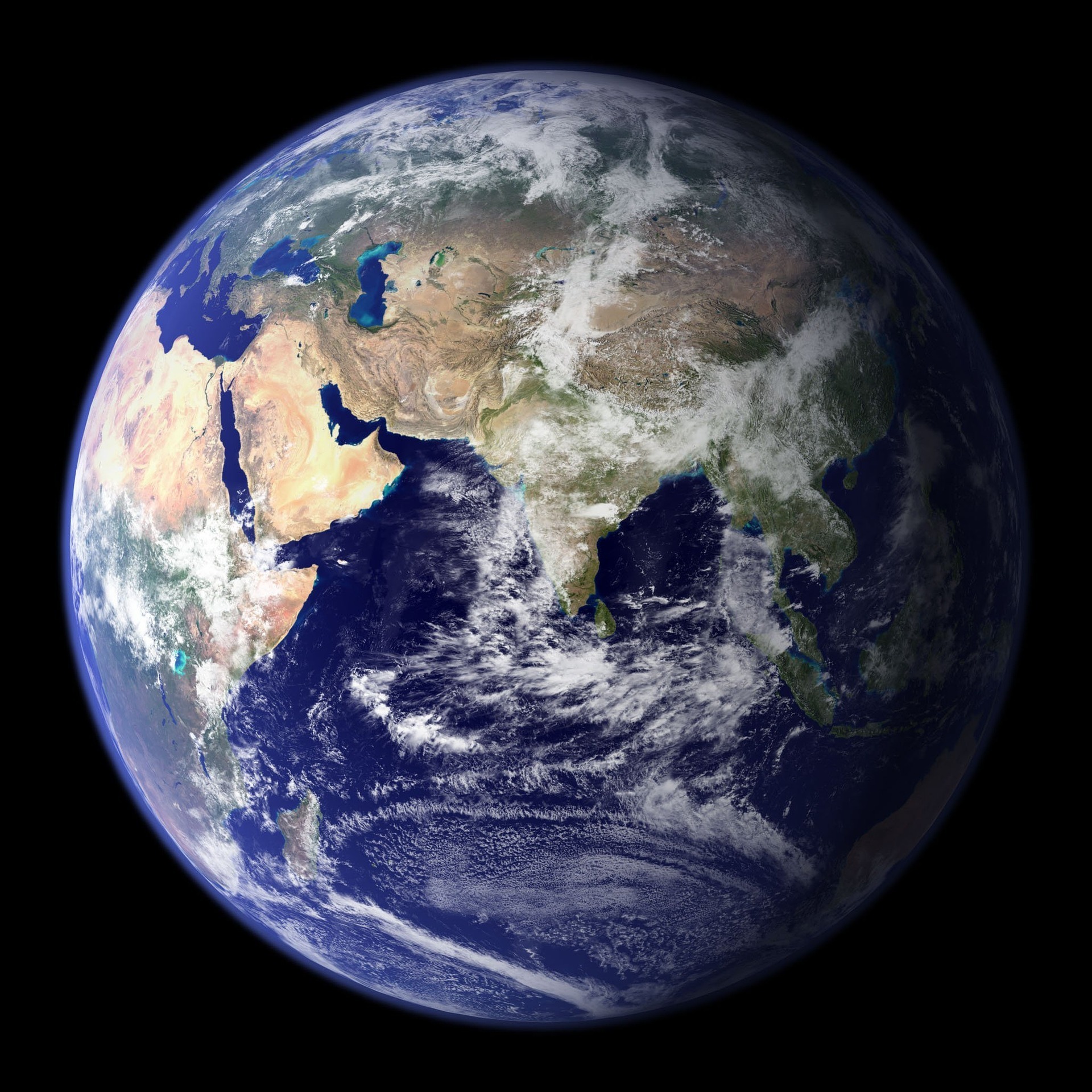 When
November 9, 2023    
5:30 pm - 9:00 pm
Where
a:place
Torshamnsgatan 25-27, Kista
THINGS Get on Top of Space Tech
Space tech has rapidly become an enabler of new exciting solutions across industries, and is already helping us approaching many of the 17 Sustainable Development Goals.
Space tech is becoming the next business frontier and enormous investments are continuously made in research and development. Similar to when Internet arrived businesses and society needs to understand the impact and business opportunities Space tech offers – the sooner the better!
During this event, you will get an overview and examples of what is already available and what lays ahead – and an opportunity to meet a community of space related companies, individual and other organisations just as interested as you in what space has to offer.
This event will be run in close collaboration between Kista Science City and THINGS.
Confirmed speakers
James Campion, CEO, TeraSi  
Bastiaan Lagaune, Head of BD & Sales on Satellites, Services and  and AOCS, OHB Sweden
Christer Andersson, CVO & Co-founder, PandionAI
Per Wahlberg, EVP & Business Development ,  OVZON
Sethu Saveda Suvanam, Founder and CEO, ReOrbit Oy
Read more and register from THINGS Get On Top Of™ Space Tech, 9 November 2023