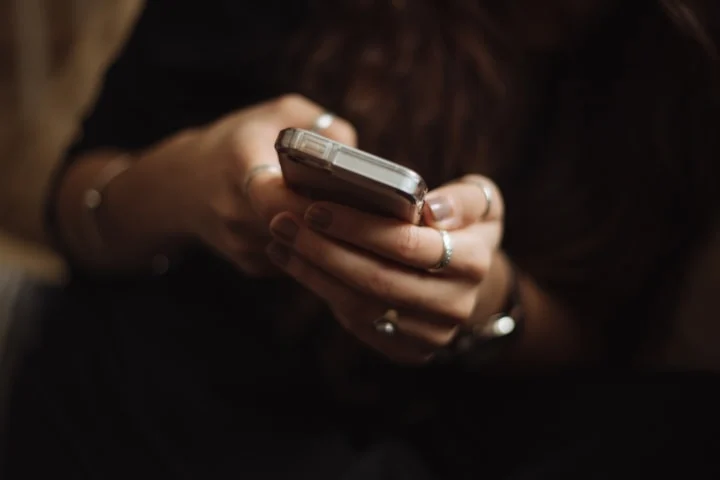 When
May 30, 2023    
3:00 pm - 5:00 pm
IVA (The Royal Swedish Academy of Engineering Sciences) arranges a seminar on the future of Sweden's cybersecurity.
Discover the progress made on the nine proposals presented by IVA's project on Cybersecurity for Increased Competitiveness.
Gain valuable insights from industry leaders and experts.
Learn about the crucial steps needed to strengthen Sweden's cybersecurity and address the growing cyber threats. Hear from prominent speakers, including government officials, industry executives, and cybersecurity professionals.