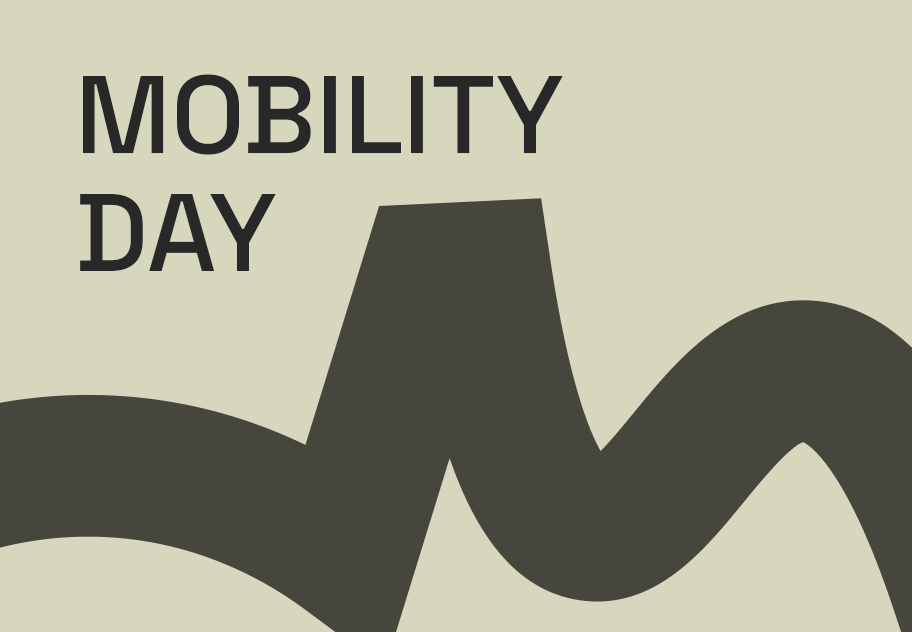 When
August 30, 2023    
All Day
Save the Date: Mobility Day
Join us for an exciting event that brings together leading actors in the automotive industry, academia, and companies at the forefront of digitalization to showcase new opportunities for sustainable mobility. This year's event focuses on how the transportation system can shift towards more sustainable practices with the help of new innovations and business models.
Mark your calender for August 30 and prepare to learn about groundbreaking solutions, new collaborations, and the latest developments in sustainable mobility. Together, we can accelerate the future of transportation towards a more sustainable and environmentally friendly direction.
Stay tuned for more information,
We look forward to seeing you at Mobility Day!
Curious to learn more or to take active part in the day?
reach out to Eleonor Sjödin Turah.
Mobility day is arranged by Kista Science City together with Ericsson, Stockholms stad, Region Stockholm and KTH.