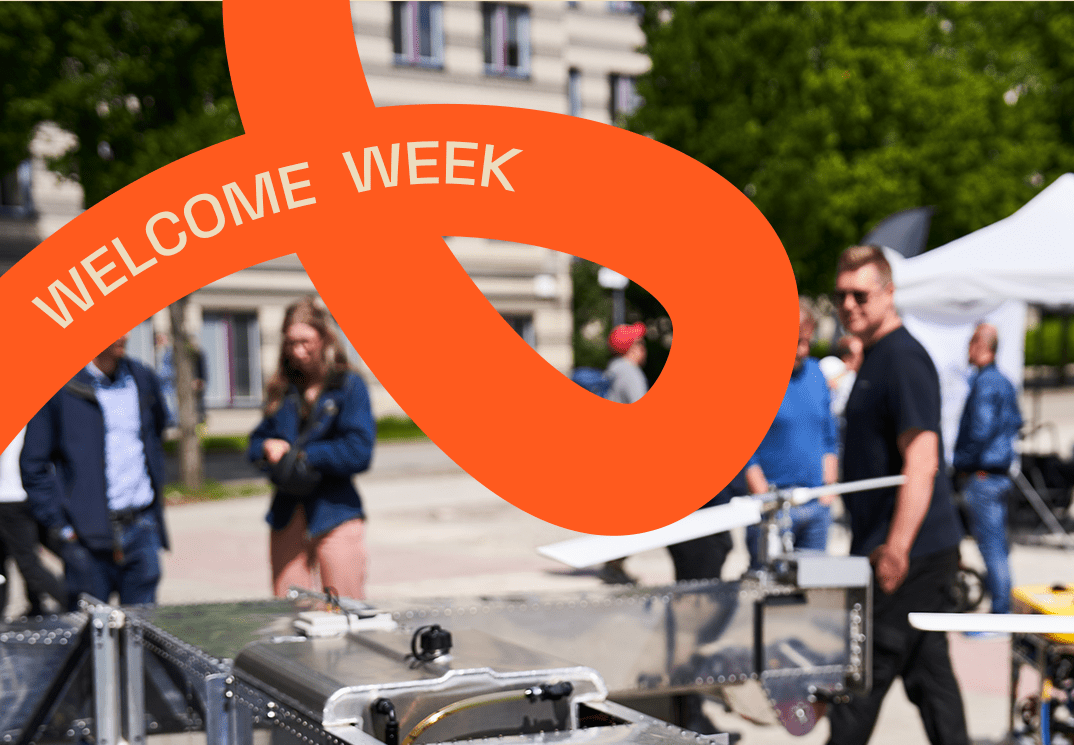 When
August 30, 2023    
2:00 pm - 4:00 pm
Mobility Day – Next-generation point of view
Inspiration and practical tech demonstrations as both major and minor tech companies unveil solutions for future transportation systems.
The event takes place in Plåtparken/ Grönlandsparken, on an outdoor stage, concluding with a mingling session for interested participants.
Mobility Day – Next-generation point of view is part of Welcome Week, with the aim to welcome new students to Kista Science City's ecosystem of companies and academic institutions. In partnership with DISK, IN-sektionen, DSV, KTH, Ericsson, Fujitsu, and IBM, Welcome Week sets the stage for an engaging introduction. Join us at various events throughout the week and explore the connections that await. Welcome to a week of possibilities!