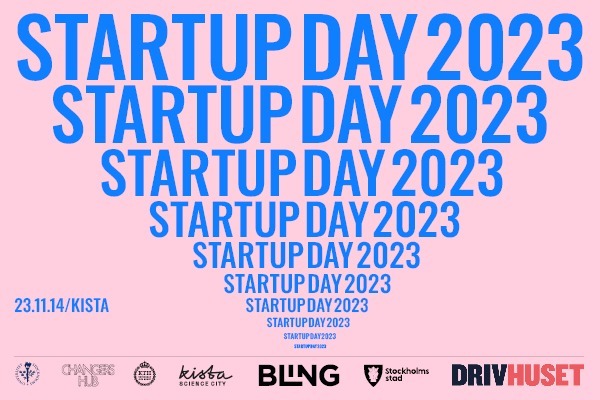 When
November 14, 2023    
10:00 am - 8:00 pm
This is Startup Day!
This event is for you who are looking for inspiration on how to start and grow your business. The day offers a mix of sessions and talks where entrepreneurs and business coaches share their knowledge and insights, where you can network with peers and get hands-on advice during drop-in coaching.
Pick the parts based on your needs and hang out in the co-working area in between. The day will be rounded up with mingle and food followed by a panel of startups and investors.