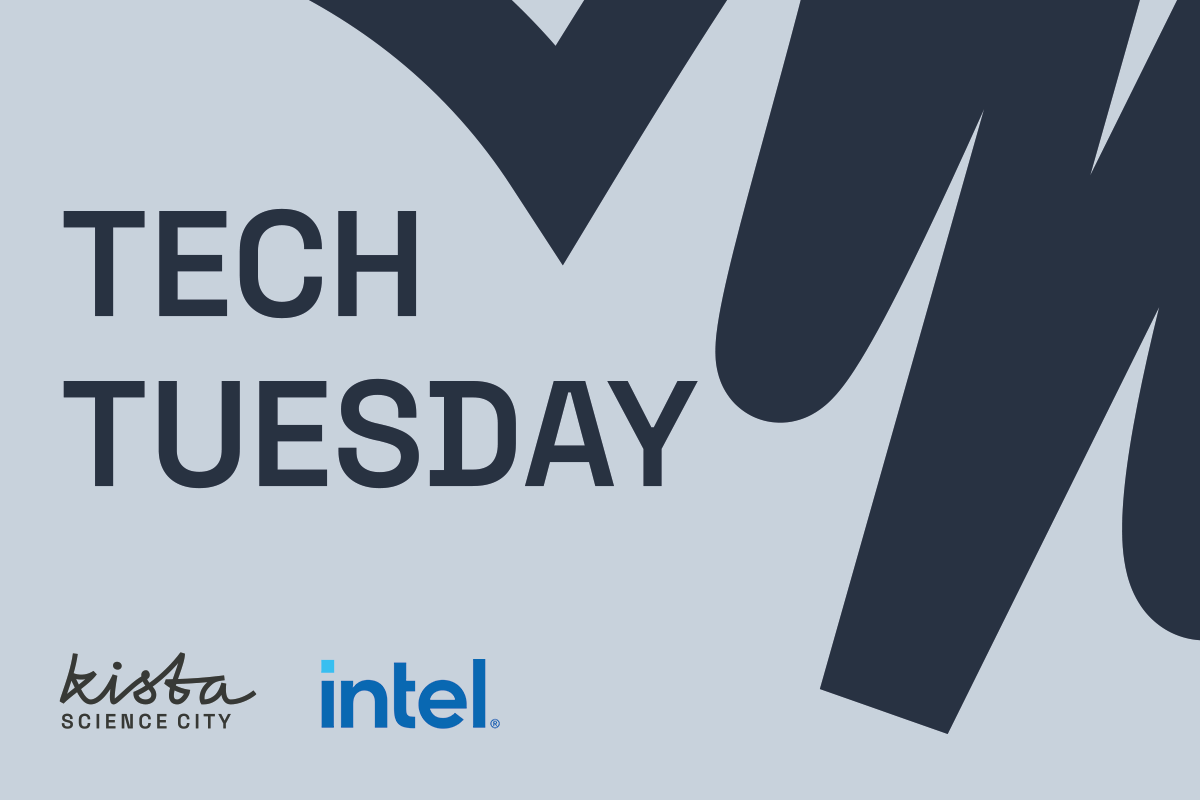 When
November 21, 2023    
8:30 am - 10:00 am
AI Everywhere & Core Explosion Opportunities
Welcome to Tech Tuesday! Our monthly breakfast seminar for the tech community in Kista.
This Tuesday, we're diving into the hardware complexity of massively parallel systems and its impacts on software.
The computer industry is seeing a core count explosion, with systems featuring hundreds of cores becoming the new norm. This trend is driven by the need for ever-more powerful computing systems to meet the demands of applications such as artificial intelligence, machine learning, and scientific computing.
Designing hardware and software for such massively parallel systems is far from trivial. This session will provide insights into:
The hardware complexity of these systems
How it impacts software
What features one can leverage to drive up multicore software efficiency
Agenda:
08.30 Breakfast and mingle
08.45 Welcome and introduction by Anders Huge, Intel, and Karin Bengtsson, Kista Science City.
9.00 AI on Intel Gaudi2 accelerators, Björn Runåker
9.15 Core Explosion – Opportunities and challenges, Jonas Svennebring
Q&A
9.30 Add on: Tour of the Intel 5G Innovation Center
Meet the speaker:
Jonas Svennebring is a Principal Engineer at Intel who works on performance optimization: software improvements for current generation hardware and driving hardware improvements for future CPUs, primarily in the memory subsystem. 
Björn Runåker is a Solution Architect at Intel.
Tech Tuesdays are monthly events for the tech community in Kista,
aimed at getting an inside perspective and learning about cutting-edge trends from researchers and developers.