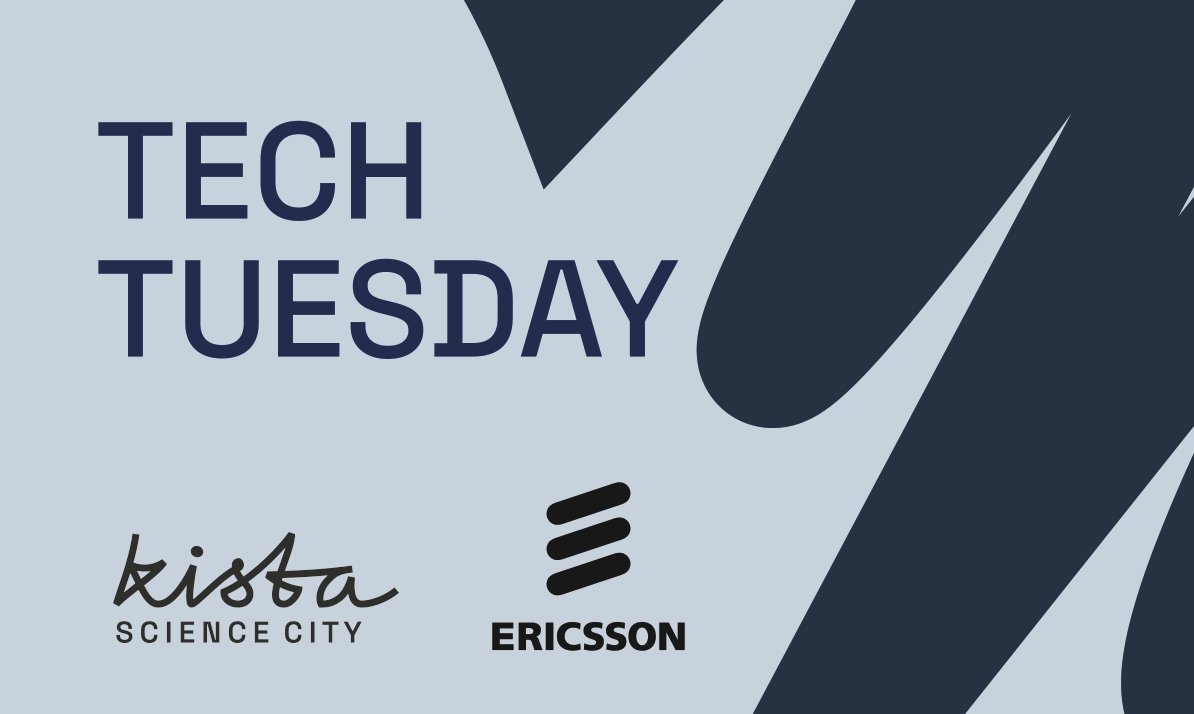 When
May 9, 2023    
8:30 am - 9:30 am
Join us for a breakfast seminar hosted by Ericsson. Ulrika Jägare från Ericsson Group Function Technology, and author of the book Operating AI, will deliver a talk on how to introduce your organisation to Artificial Intelligence, including the importance of having the right operational mindset from the start.
The talk will cover:
Balancing the AI investment – is about balancing Data, AI/ML Development and Operations of AI for achieving business value from AI
Operating AI is different than Operating SW – is about having the right operational mind-set from start
Introducing MLOps- regards how to make AI/ML development more efficient and production like
Operational Governance on Data and AI – is about allowing AI experimentation while maintaining control
Operating different AI Business Models – is about understanding that how to operate AI differs between different AI business models
Agenda for May 9
8.30 Breakfast and mingle at Ericsson, Torshamnsgatan 21.
9.00 Welcome by Ericsson and Kista Science City.
9.05 Presentation by Ulrika Jägare on "Operating AI – Bridging the Gap between Technology and Business".
9.20 Q&A
9.30 The event ends
Speaker:
Ulrika Jägare, MSc., Ericsson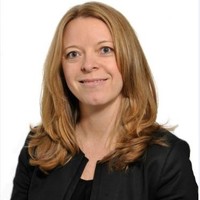 Ulrika holds a position in the Ericsson Global AI Accelerator unit within Group Function Technology after heading up AI and Automation within Ericsson IoT during 2022. Prior to that Ulrika headed up AI/ML Strategy Execution area at Ericsson North America (Texas). In that role Ulrika Jägare led the strategic direction in AI/ML, including operational alignment and engagement with customers and industry stakeholders on commercial offerings in AI/ML. In 2019 Ulrika led a global AI program to transform one of Ericsson´s largest organizations; Managed Services, into a fully data and AI driven organization establishing a fundamentally new operating model. In 2017-2018 she led the development of Ericsson´s first global AI/ML Strategy.
Ulrika has been with Ericsson for 23 years in various leadership positions (13 years in the Data and AI space); Ericsson global CTO office, RAN Research and Development, RAN Product Management, Managed Services, Market Area North America, Ericsson IoT and recently joined Ericsson´s Global AI Accelerator unit. Ulrika holds a Master of Science degree from the University of Lund, Sweden and is also author of several books in data science (published by Wiley). Her latest book "Operating AI" was released during 2022.
Tech Tuesday, our monthly event for the tech community in Kista, aimed at getting an inside perspective and learnings about cutting-edge trends from researchers and developers.