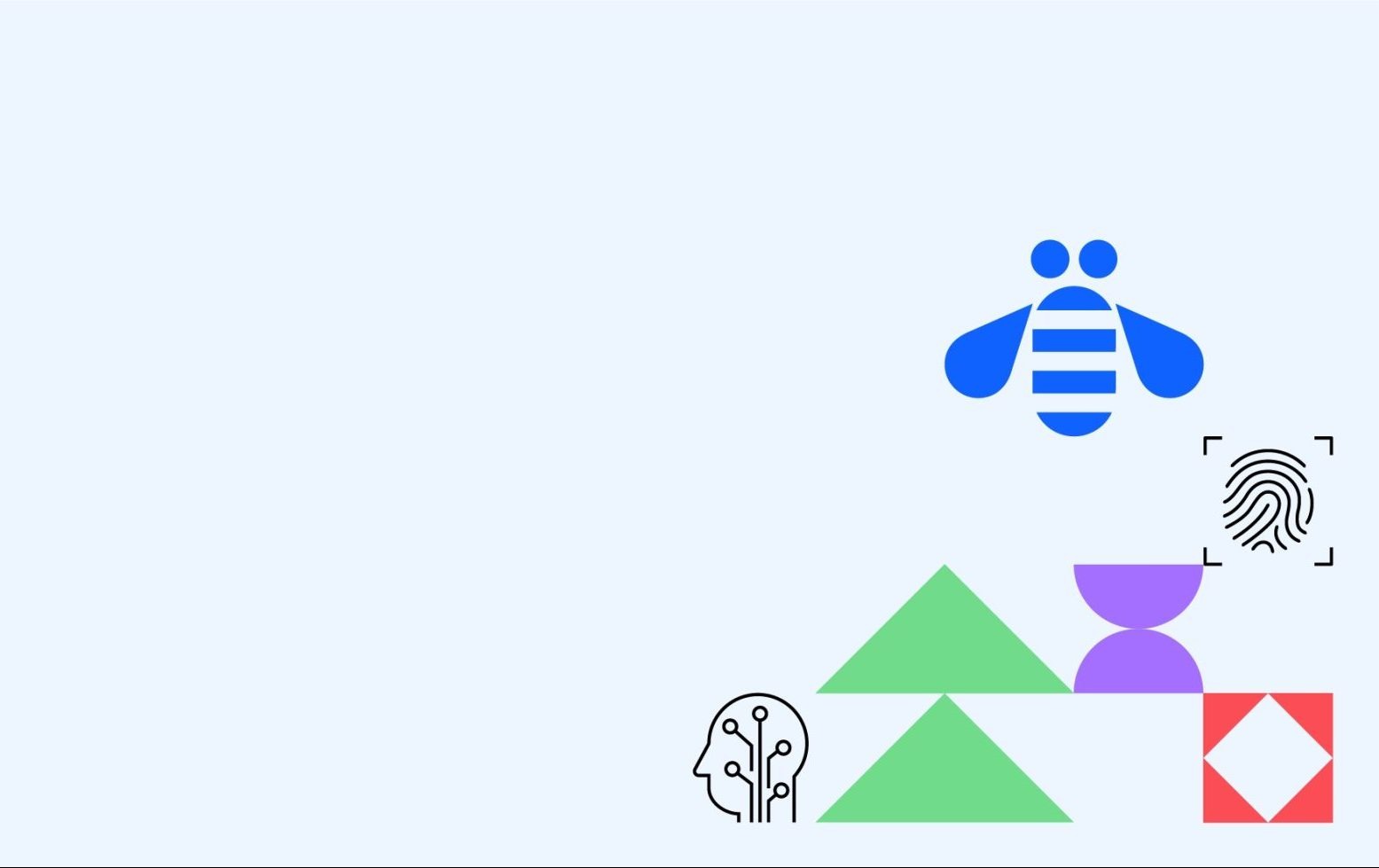 When
September 26, 2023    
All Day
IBM invites tech enthusiasts and business partners to a comprehensive WatsonX enablement session.
 
This full-day event is strategically divided to address to both business developers and tech enthusiasts. Participants will gain insights into the broad capabilities of the WatsonX platform: from its pioneering AI studio and open data lakehouse architecture, to a specialized toolkit promoting responsible and transparent AI workflows. 
Set at IBM Innovation Studios, in the heart of the Kista tech scene, this event offers attendees not only a chance to deep dive into WatsonX but also a platform for networking, collaboration, and innovation. 
Agenda
 
Sales Enablement Block 
09:00 – 09:05: Welcome
09:05 – 10:00: AI – Insights for Business Partners
10:00 – 10:45: Introducing Watsonx.ai & Watsonx.gov
10:45 – 11:00: Break
11:00 – 11:30: Deep Dive into Watsonx.data
11:30 – 12:15: Use Cases, Commercial Strategies & Kick-off Tips
12:15 – 13:30: Lunch & Q&A Session
 
Technical Enablement Block
13:30 – 16:30: Hands-On Labs & Technical Exploration
16:30 onwards: Drinks & Networking 
Harness the power of AI, expand your knowledge, and engage with industry experts. Be part of the WatsonX journey. 
Learn more and secure your spot!