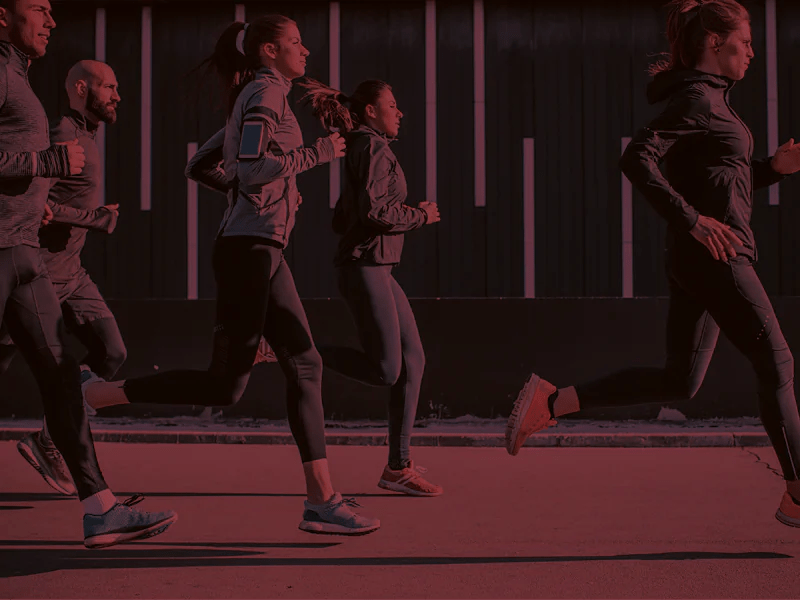 When
October 9, 2023 - October 11, 2023    
11:30 am - 12:15 pm
We run Kista: Fun running sessions with professional coaches, powered by The Kloud
Boost your well-being and elevate your fitness with free lunchtime runs, complemented by expert coaching. Over the course of 25 weeks, choose from 50 sessions, each tailored to diverse themes and evolving fitness levels.
Whether you're up for a power walk or training for a marathon, join us Mondays and Wednesdays between 11:30 to 12:15. We gather at Kista Innovation Park, Grönlandsgången 8, by the big blue mat outside of the Ericsson studio.
Remember to pre-register to secure your spot!
Do you have questions or need details on registration? Send an email to info@lyckostaden.se. Also, follow @werunkista on Instagram for live updates, running session insights, and additional inspiration.
Thanks to Vasakronan, Castellum, Revlop and Corem for sponsoring We Run Kista and for promoting a healthier, more connected Kista!