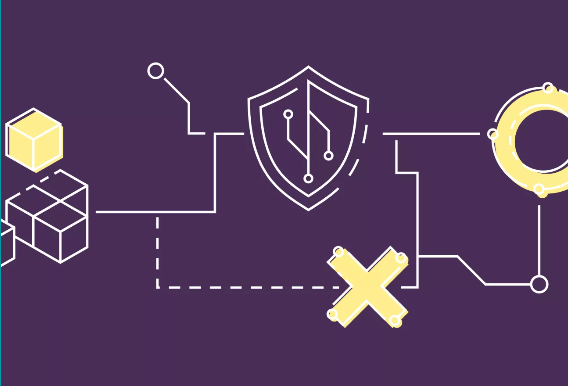 When
September 7, 2023    
12:00 pm - 12:30 pm
RISE invites to a webinar titled "Mind the skill gap-Cybersecurity training required"
During this session, you are invited to explore the cybersecurity training within the Cyber Range, the RISE unique testbed for cybersecurity.
Agenda
Cyber Security Skill Gap
What is the global situation in terms of cyber security skills and training efforts?
Efforts to Close the Gap
What efforts have been made globally to address the cyber security skills gap?
Exercises in Cyber Range at RISE Cyber Range at RISE:
What is a Range? Why are team exercises so important when it comes to Cyber Security? Here you will learn more about what Cyber Range is, and an overview of the team exercises and courses that RISE offers in the Cyber Security Testbed.
The webinar, hosted by Stewart Kowalski from RISE's Centre for Cyber Security, has a duration of approximately 30 minutes.