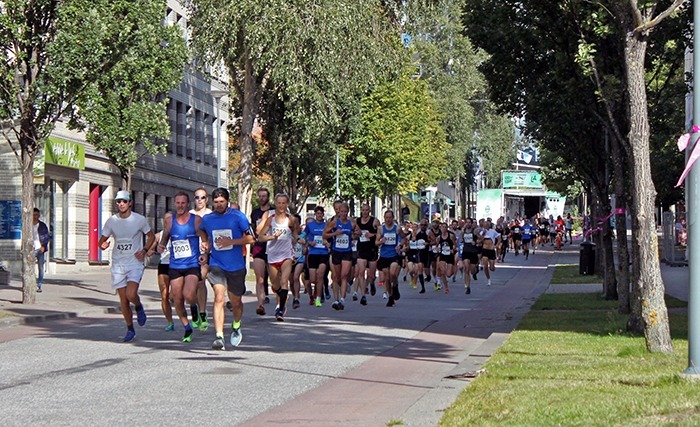 When
September 16, 2023    
All Day
Kistaloppet – The Kista Running Race
Experience the vibrant energy of Kista with every step!
Kistaloppet blends physical activity with great opportunities to strengthen community ties.
This local running event is for all ages and fitness levels, and free of charge for everyone.
Race solo, team up with colleagues, or rally the family, and connect with Kista's professionals, tech enthusiasts, and residents.
Register here and we'll see you at the starting line!
And as you're preparing for the race:
Don't forget to explore the Kista5 routes to get familiar with the unique Kista environment
Thanks to Löparakademin for arranging Kistaloppet!