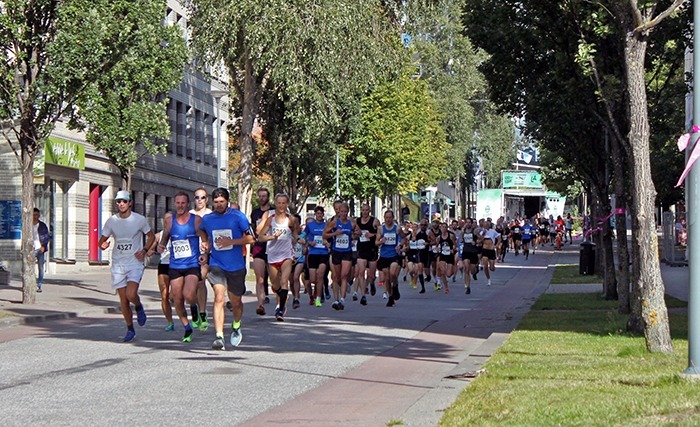 When
September 16, 2023    
All Day
The 14th edition of Kistaloppet, the annual running event in Kista, is back!
There is something for everyone, with races suitable for all ages and abilities. The Kistaloppet 5K is the main race, but there is also the LILLA Kistaloppet and Kistaloppet MINI for the younger participants. Additionally, you have the Kistaloppet Fun Run, a shorter race for all ages, where parents and children can run together.
The race is arranged by Löparakademin and they offer free registration for all participants through the#RUN4ZERO initiative, which aims to promote equal health and encourage physical activity. With the goal is to make exercise accessible to everyone.
Join us on September 16th for a beautiful run through Kista, taking in the stunning green areas of Järvafältet and the surrounding neighborhoods.
Come and experience the Kista community and support a great cause. We will be there – will you?